Your Local Real Estate Experts
We are ready to help you achieve your home buying and selling goals.
Committed To Working For You.
We are The Liu Group, we are a part of Keller Williams Portland Central. We are located in Portland, Oregon, but we have agents licensed in both Washington state and Oregon. Our group consists of agents who have years of experience to months of experience, so guidance is always accessible for us. Collectively as a team we have always had the mindset for growth in every aspect. Whether that be personally, financially, or as a group. Most of our business roots from referrals and recurring clients.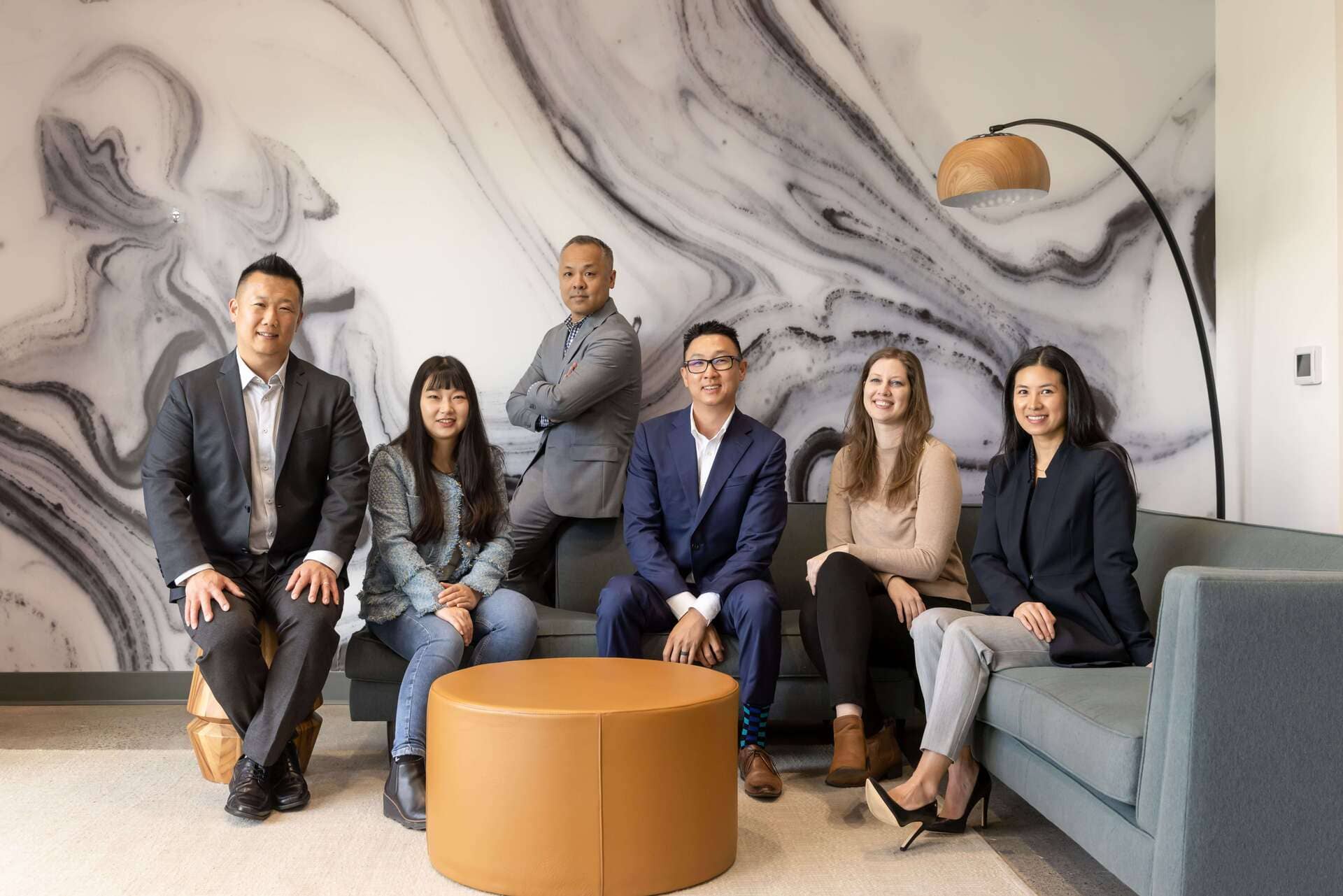 Explore The Latest Market Trends
Find out everything you need to know about our local home sales, schools, businesses, and more.
Sell your home for the best possible price
This isn't just a job, it's our life. What drives us is helping you realize your goals and we are always eager to address and prioritize the things you are looking to achieve. Bottom line, we are here to help guide you to the best opportunities, and not just what's most
convenient.
Featured Articles
Stay updated with latest real estate advice.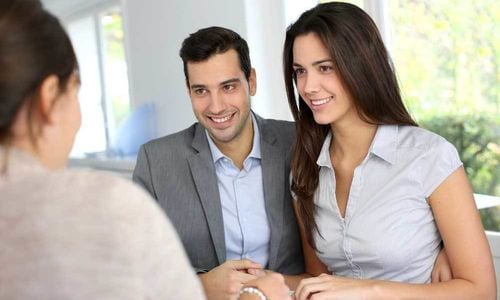 When purchasing or selling a property, it is always a good idea to work with a professional, especially …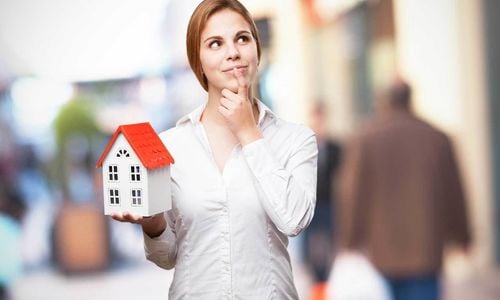 With a never ending list of everything you 'should do' when purchasing a home, it seems counterproductive to …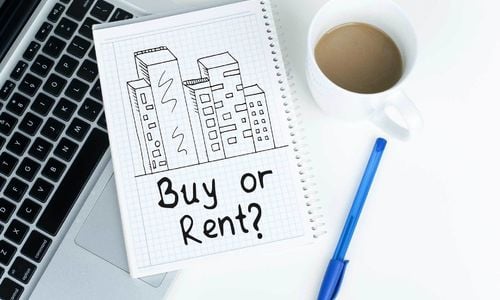 Purchasing a home will inevitably be the biggest financial discussion of your life. And the decision as to …
What Is Your Home Worth?
Generate a free home estimate using our free evaluation tool.