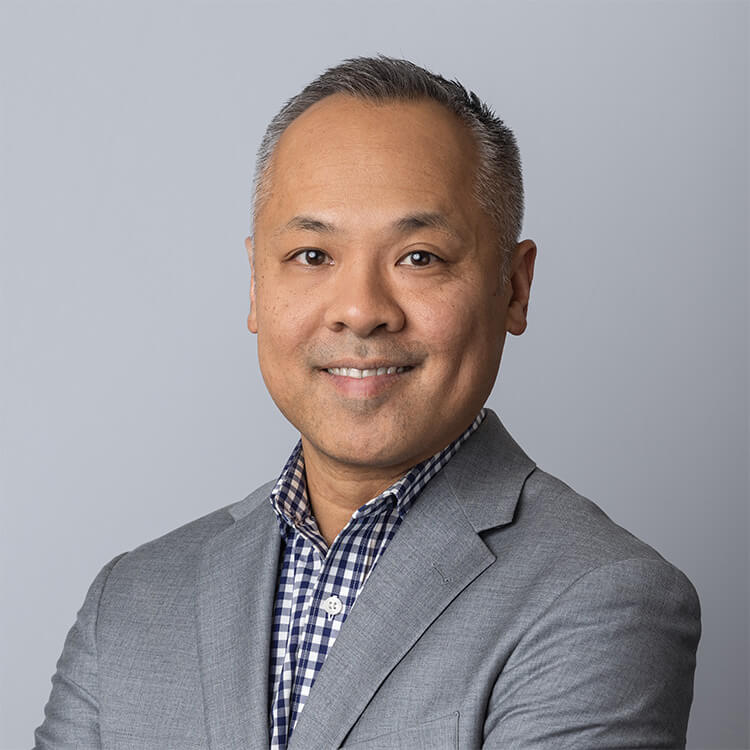 Growing up in the Pacific Northwest and a seasoned real estate professional, I recognize and value the trust my clients place in me. I strive every day to exceed their expectations that result in developing lasting relationships.
Prior to entering real estate, I was in the health care sales industry. That experience has helped me build on my negotiation skills and communication style that's tailored to each individual and situation that resulted in a positive client experience.
Outside of real estate, my family and I take pride in giving back to the community. We consistently participate in helping stock our local food bank and adopt families during the holidays to provide joy & necessities to those in need.