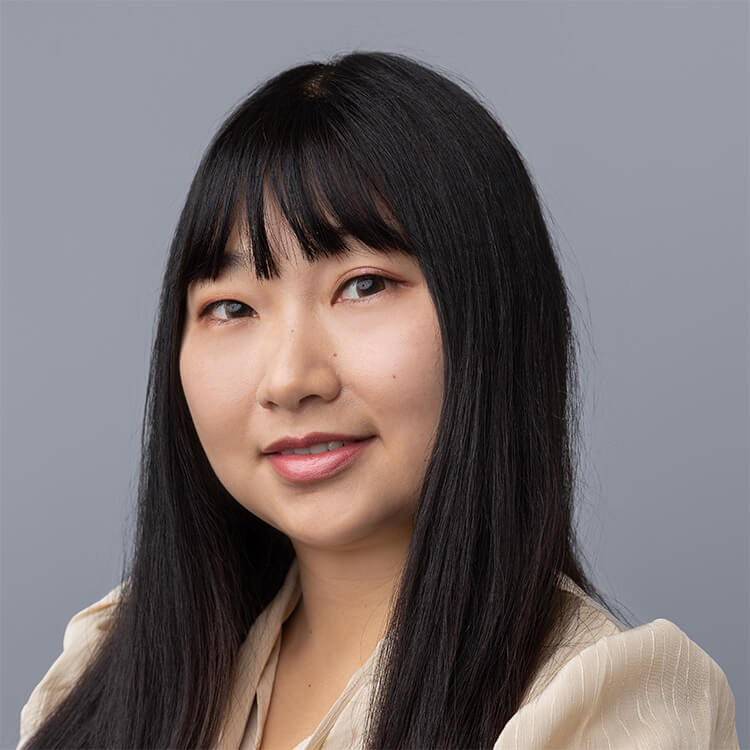 I am a passionate, self-disciplined, and solution-oriented person. With 8 years of education consulting and cross-cultural teaching experience, I have always strived to make a positive impact on people's lives based on their individual needs and interests. This experience has also allowed me to develop my listening and negotiation skills to ensure a successful transaction.
I enjoy being a realtor and have been able to transfer my consultation skills into real estate. Helping my clients move into t heir dream homes is as exciting as getting my students into their dream schools.
Ever since I started my career in real estate, I have developed a great passion for finding results and creating long lasting business relationships.